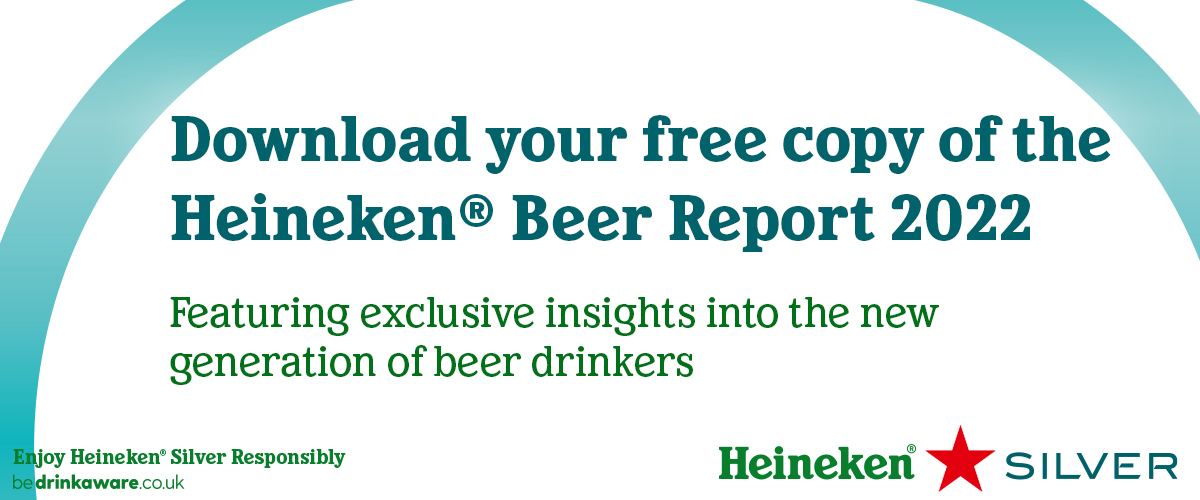 Download your Heineken® Beer Report 2022
Featuring independent research compiled by sector experts, the Heineken® Beer Report looks at the important changes in the beer industry over the last few years and the differing tastes of a new generation of beer drinkers.
Find out:
How to attract younger adult drinkers, such as Generation Y and Z (18-35-year-olds)
Which beer categories are in growth and offer higher revenues
Why tastes are changing and what's behind the shift
How the demand for premium, lighter-tasting lager can benefit your pub
Where customers are looking to spend next
Download the FREE Heineken® Beer Report by completing and submitting the short form below.
All fields mandatory unless stated
UEFA Women's EURO 2022™ Incentive Now Closed
Entries for the prize draw are now closed. Click here for more details.

Refreshing Lager Sales